Cyber Security 

R

isk

 Audits 

start to look at 

the HR 

workforce.

 
A recent study out of Cylab, 69% of respondents had more than 5 malicious, high-concern insider incidents. 44% of businesses had more than 10 incidents. 11% had more than 100 incidents, such as financial fraud, sabotage, data theft, or workplace violence. In 2021 this trend won't stop. Cyber security is always going to be important and the protection needs to get right down to the endpoint, right down to the device, but in 2021 many will realize it needs to go right down to the human – because humans (negligent and intentional ones) inflict the most damage.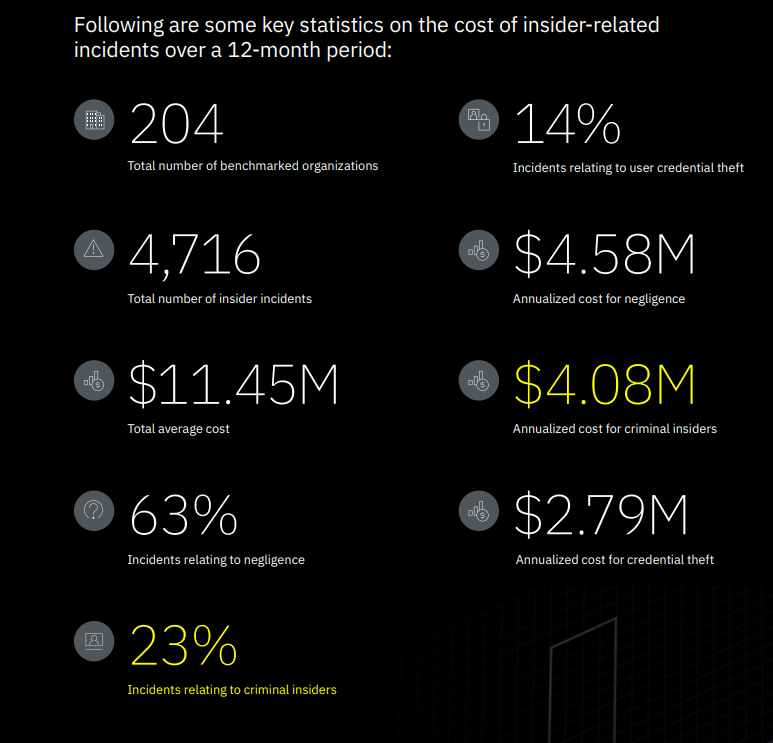 Machine learning will 

help 

mitigate insider risk

 and 

hiring mistakes

.
AI has been utilised by early adopters to tackle deep insider threats – but we're going to see this technology move to the mainstream – not just in cyber security, but also in personnel security. Hiring mistakes are common – hiring someone with an undetected background that includes fraud, sabotage, data theft, or workplace violence will not be accepted in the new and modern workforce. 76% of senior managers polled by Robert Half say they've made a recruiting mistake in the past year – wasting time, energy and money in the process. Adding technology into mid-recruitment processes not only will improve hiring decisions but also reduces unmitigated ticking time bombs. A Glassdoor survey noted that businesses that take the time to invest in a good background screening process improves the quality of their hires by 70%.
Directors' responsibility and liability for cybersecurity and increasing privacy fines.
"If it were measured as a country, then cybercrime — which is predicted to inflict damages totalling $6 trillion USD globally in 2021 — would be the world's third-largest economy after the U.S. and China."— Steve Morgan, editor-in-chief, Cybercrime Magazine.
With an increasing array of security standards to choose from, Australian Standards 4811 Employment Screening standards uplifted in 2022. Directors who fail to protect data will face negligence lawsuits due to failing to protect data not just from external actors but equally from malicious trusted insiders. It will be seen by the courts as a "reasonably foreseeable" risk of harm especially as 50% of cyber breaches are derived from the workforce.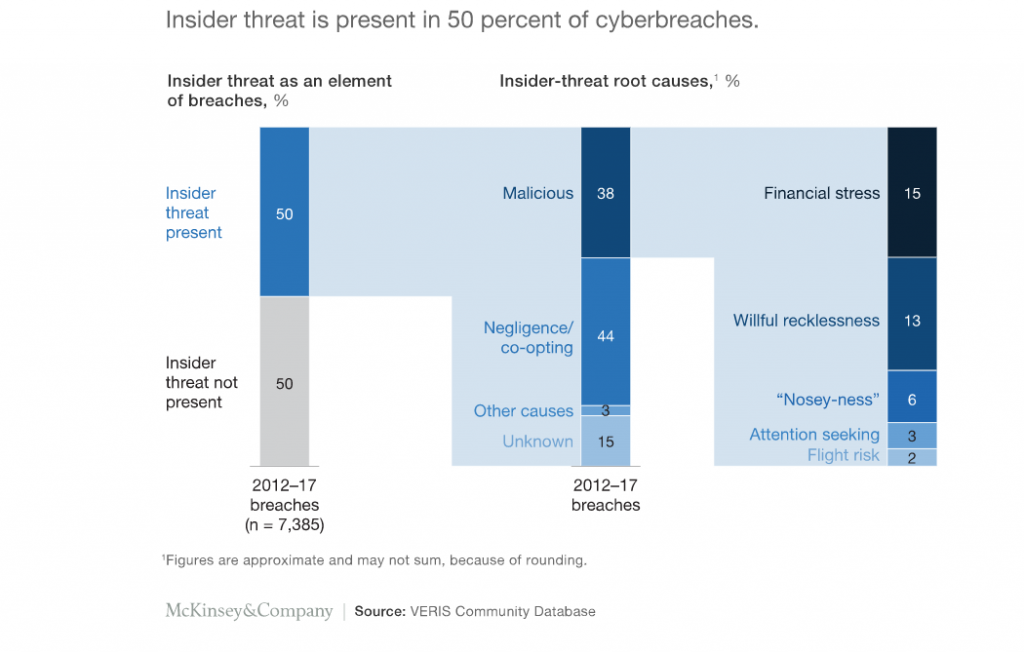 To be fair, 

A

rtificial Intelligence moves to Augmented Intelligence 

for 

screening
37% complaints to the Human Rights Commission
are due to criminal history discrimination in the HR world – up from 23% in 2012. This means someone, or some process is not fairly looking at criminal history of candidates. Letting artificial intelligence systems make decisions without good governance or oversight runs the risk of unforeseen harms coming to us, our businesses and our economy. An over-reliance on AI decision-making and a lack of knowledge and accountability when it comes to AI-driven decisions serves no one well. In 2021, we will see at scale Augmented Intelligent background screening interviews and explainable analysis help decision makers remain in control of outcomes and results so that they can be done in a deep, fair and fast way.
Conclusion
Since 2010, we have been entrusted by the Australian government, Fortune 500 companies in Australia and small to medium organisations to provide discreet, timely and accurate screening solutions that support them in making sound, fact-based HR decisions. As a result, we annually conduct thousands of one-on-one interviews and verification transactions, tailored to the requirements of the organisations we work with.
Test drive your new employee screening program today – for free – www.cleard.life/join .
Or find out about how you can start to get your workforce through.