Having your candidates "Clearance Ready", "Defence Ready" is essential.
Our goal is to create trusted and vetted workforces and we have been providing security clearance advice and recommendations to various commonwealth government agencies since 2010.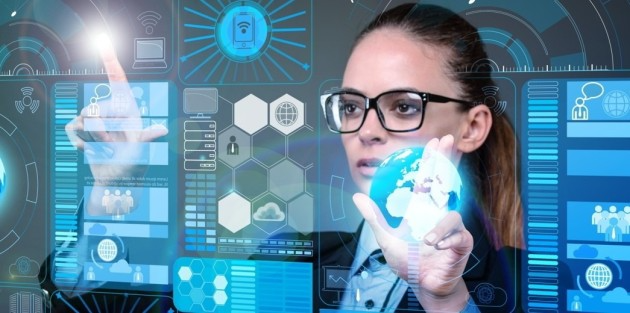 Cleard Plus pre-vets, sponsors, facilitates (assists candidates with their security clearance applications) and then manages your AGSVA Baselines, NV1s, NV2s security clearances.
Cleard Plus monitors and mitigates risks associated with security clearances. It ensures the defence industry maintains personnel security responsibilities and safeguards. It improves industry's ability to protect themselves from trusted insider threats.
Use cases include:
(1) Companies in the supply chain of Defence Primes. Many Primes are no longer accepting the risks and costs associated with managing your security clearances.
(2) Staff who need to work on Defence bases on a regular basis and are wasting time being escorted or entering the grounds.
(3) Businesses who are assigned Defence work on an adhoc basis, but need to be ready at the drop of a hat and therefore need to maintain active clearances.
(4) Defence Industry Security Program (DISP) members don't have or require full time inhouse Security Officer capability, so outsourcing personnel security administration functions make sense while keeping the Security Register 'up to date' in real time.
(5) HR/Recruiters with Defence clients or Defence contracts can now expand their talent pool with current, valid security clearances. (We can deregister our interest if the client takes on the active maintenance role).
(6) IRAP Assessors who require to hold active NV1 clearances.
The four main processes are:
4811 (Australian Standards for Employment Screening ) ID checks
Pre-vetting (CL0,CL1,CL2,CL3)
AGSVA Application Facilitation (BSL, NV1, NV2)
Active Maintenance (Induction, Training, Awareness, Briefings, Reporting).
Read more here, here, here, here.
Register your interest today.